Cheaper lateral flow tests are allowed to come in the UK. Since yesterday (24th of October), it is possible to buy these cheaper Covid test instead of the PCR one. For that, it is just asked to come from a non-red list country and being fully vaccinated or being under 18 years old.
A lot of people learn that they need to complete a locator form passenger and buy a Covid test at the airport, one hour before the departure. To provide that, here are some of the things to know before travelling in the UK and, mostly, in London. First of all, to be able to take trains or planes to London, it is asked to book a Covid test before the arrival in the country. From today, the UK government allowed people buying lateral flow tests, which are cheaper and faster than the PCR ones.
"Lateral flow tests to be introduced for vaccinated international arrivals", announced the UK government on his website.
"We want to make going abroad easier and cheaper, whether you're travelling for work or visiting friends and family", said Health and Social Care Secretary Sajid Javid.
Where buying these tests in London?
There are a lot of Covid test's providers. The UK government listed some of them. So, cheaper tests are selling by Peplo Bio, Testing for All, Signpost Diagnostics or Randox. The most expensive are Source Bio Science, Everything Genetix Limited, Epsitem or Pharmesthetics Ltd. Overall, the price can range from 20 pounds to 40. Obviously, it is possible to buy these tests online and received them once you are in London. Once it is buying, it gave a reference code, needed to complete the Locator Passenger Form. Without this, it is not possible to come to the UK.
What is it and how it works?
For fully vaccinated people, this test must be done, two days after their arrival in London. To use a lateral flow test, it is demanding that people do not have symptoms of Covid. Instructions can change from a lab to another, so here are general recommendations of The National Health Service:
"Try not eat, drink, smoke or vape 30 minutes before doing the test as this may affect the results of some tests; read the instructions carefully; clean the surface you're putting the test on; check that nothing in the test kit is damaged or broken; start the test within 30 minutes of opening the test kit".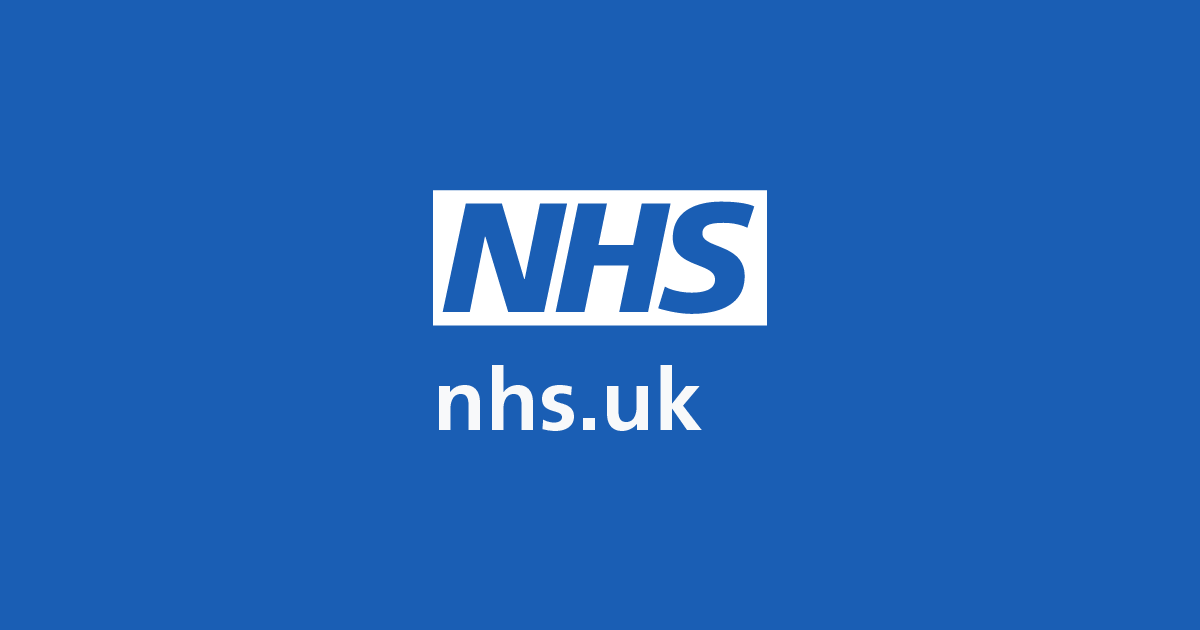 Moreover, each test has instructions, and no need to speak English, there are pictures describing the different situations.
Why is it necessary to do this test?
Without this test, it is impossible to enter the UK. According to Dr Jenny Harries, Chief Executive of the UK Health Security Agency (UKHSA):
"Testing, along with vaccines, remains one of our first lines of defense against COVID-19. Getting a test as early as possible on arrival and isolation when necessary, can help control the spread of the virus and protect one another".
Furthermore, once in London, masks are not mandatory, even in shops, or public transports. It is highly recommended, but it is up to everyone.